WELCOME TO OUR WORLD OF CARPET & FLOOR CARE
SUBSCRIBE FOR
EXCLUSIVE

UPDATES & OFFERS

please subscribe to our you tube page tatums touch & shine

bond it and insurance

please call 404-468-5135

Got any questions please feel free to type in your email down below and hit subscribe.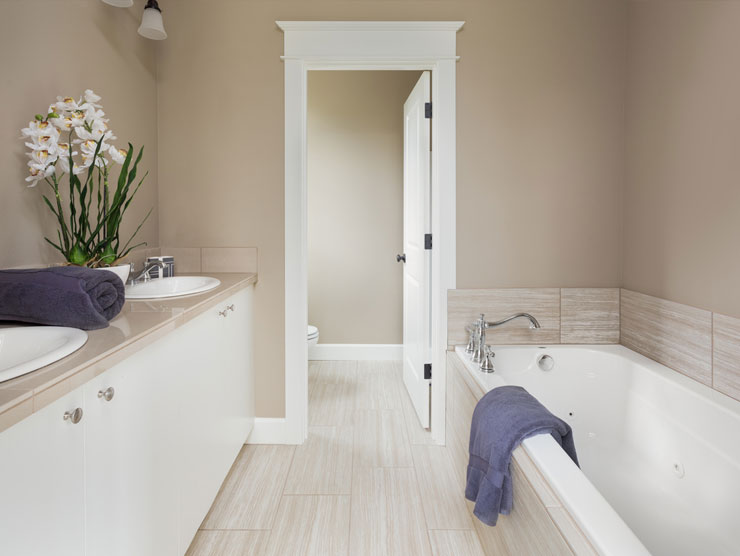 BATHROOM & SHOWER & TUB CLEANING
___________________________________
Sometimes our bathroom,shower area,tub may need a little extra tlc.Just cause it looks clean doesnt mean its germ & ordor free.Getting these areas professionally clean every ounce in a while willnt not HURT!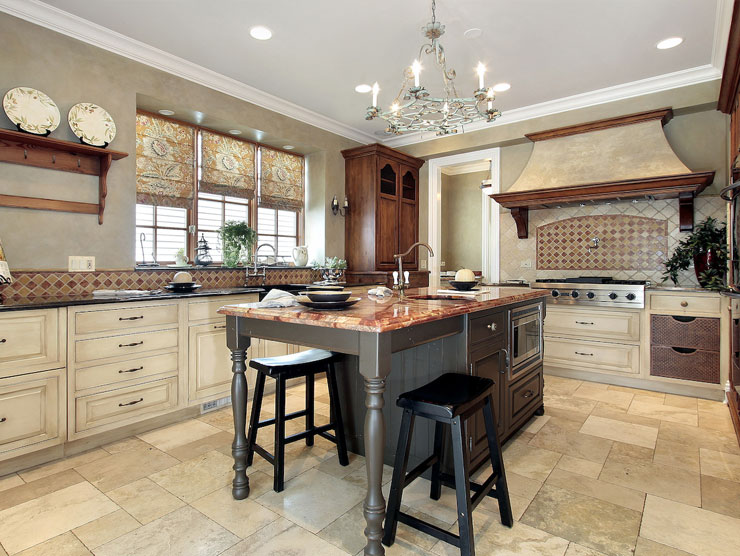 TILE & GROUT CLEANING & GROUT SEALING
_________________________________________
Grout sealing will make the life your grout lines floors last longer.Prevent dirt getting trapped inside the grout lines sealers repeals the water & dirt ways.Leaving your tile & grout floor cleaner everyday.Its always important too clean you tile & grout proffessional every chance you get cause its cheaper then replacing or regrouting the lines.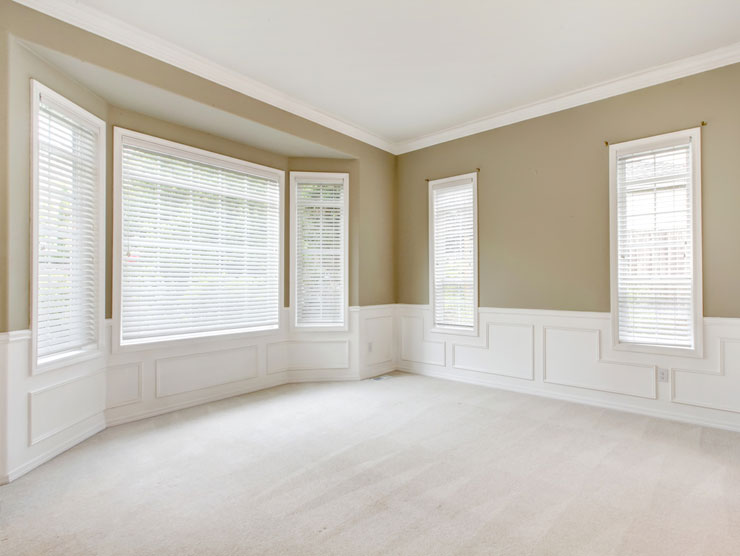 CARPET CLEANING/PROTECTION
_________________________________________

Tip one.never try to remove a spot by your self it can become a stain.Call proffessional.
Different types of carpet cleaning we provide is.....

Hot water extraction, bonnet low moisture cleaning, & compound dry carpet cleaning.
We recommend cleaning your carpet at least two times a year.
Why you should get your carpet protection.
You might ask you self is it worth it.Well when you spill something on most unprotected carpets,the fibers absorb the mess,creating stains & odors. Carpet protection work's by repelling the dirt & drink spills if clean up fast and preventing them from absorbing the spills & dirt in heavy traffic areas in you home.

RECENT WORK
commercial cleaning









WE USE ECHO FRIENDLY PRODUCTS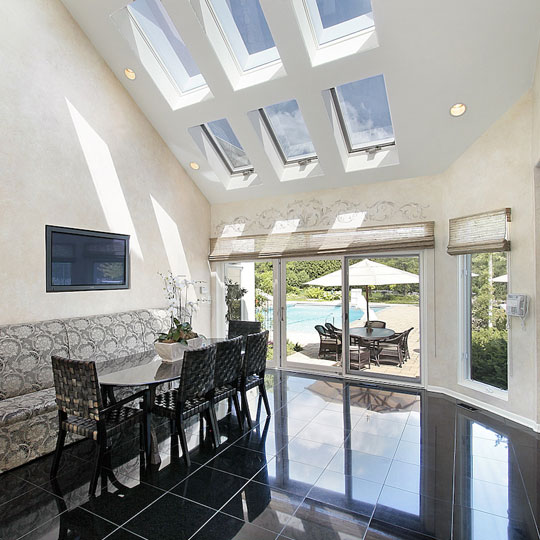 STRIPPING & WAXING FLOORS & BUFFERING
________________________________

Having your business floors stripped and wax removes dirt deposits from the floor ,and applying a new surface without scratching or slippery areas.Floor waxing maintains a safe floor.Many scatches and stains are removed and when waxed they are clean and give a great shine on your floors.A proffessional and inviting appearance.

WOOD FLOOR CLEANING & FLOOR POLISH FLOOR BUFFING
_____________________________

Mops and brooms can do a great job removing dirt and dust at the surface of hardwood floors, but they do not do the best job uprotting debris inside the woodfloor nor do they lessen the appearance of scratchs and scuff marks.Our team of hardwood specialists can come to your home or business prepared with a low speed rotarty brush know as a buffer machine and an industry grade cleaning solution to help remove deep down dirt & debris stuck in your wood flooring.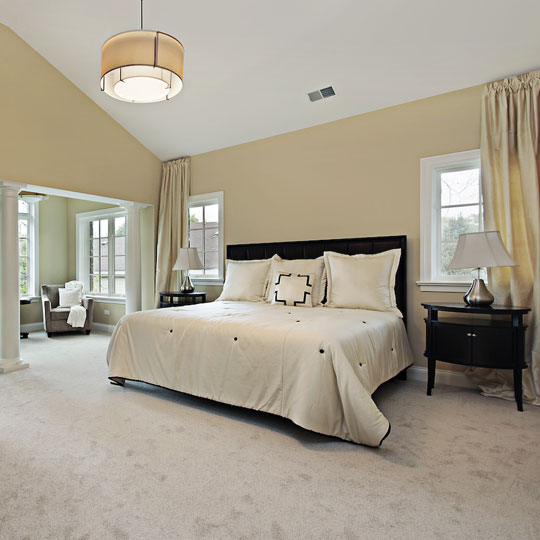 PET ODOR & URINE REMOVAL
___________________________
With pets around the house that make mistakes dont panic just call a proffessional.Using a uv light for dry urine spots to find the exact location & using a sos extraction tool to removal much urine as possible.We use a high ph quailty odor neutralizer once the area is clean using a urine base chemical cleaner. Always avoid using steam cleaners urine from carpets or upholstery.Cleaning or removing urine isnt 100 percent guarantee.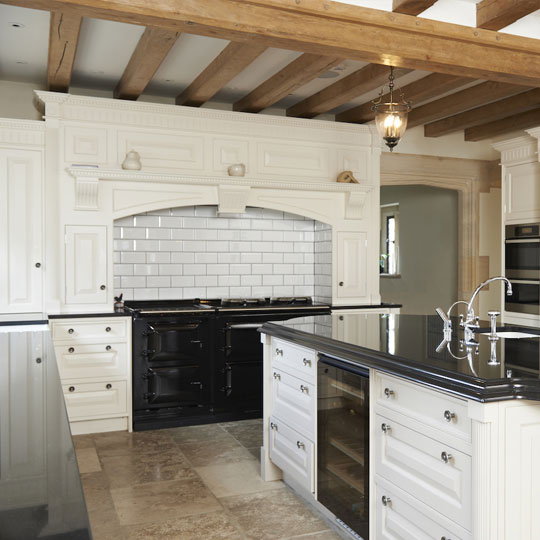 TILE FLOOR CLEANING
_____________________________<
Mops and brooms can sightly clean your tile floors.We use our lastest rotary machine's too clean deep down in your tile floor leaving it nice & clean.We used top of the line echo friendly chemicals for the best outcome of your flooring needs.

FOR MORE PHOTOS * SERVICES
FACEBOOK:TATUMSTOUCH&SHINE
BEST COMPANY EVER.TATUMS TOUCH & SHINE WAS VERY PROFESSIONAL & COURTESY & POLITE.THE CLEANING WAS GREAT AND CAME ALONG WITH GREAT QUALITY
before
salon store floor
after
right side
left side
RECENT WORK
Wood floor cleaning Photos